Scientific American WorldView 2010: Measuring global biotechnology innovation
Once again, the Scientific American WorldView project continues to measure global biotechnology innovation.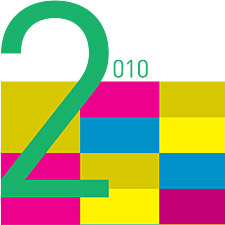 I had the pleasure of serving as lead editorial consultant of this project, and my mission was to cut through the marketing messages and develop a coherent measure of biotechnology innovation on a country-by-country basis.
---
Comments are closed.